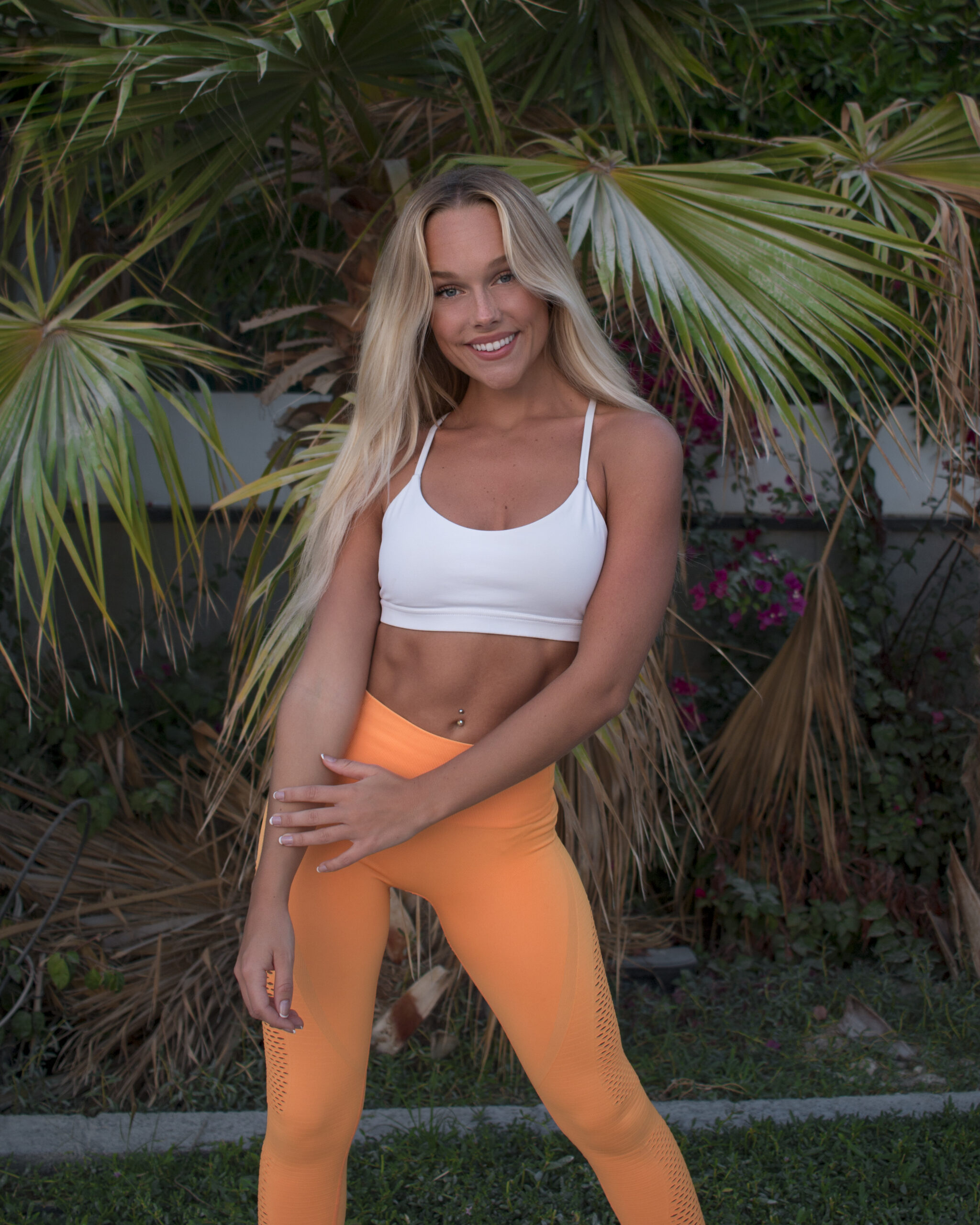 Who is SweaFit?
Estelle Berglin, also known as "Sweafit" is a 23-year-old Entrepreneur and Social Media Content Creator from Sweden.
With a strong online presence, Estelle has grown a following of over one million people across her platforms and is thereby one of Sweden's biggest influencers.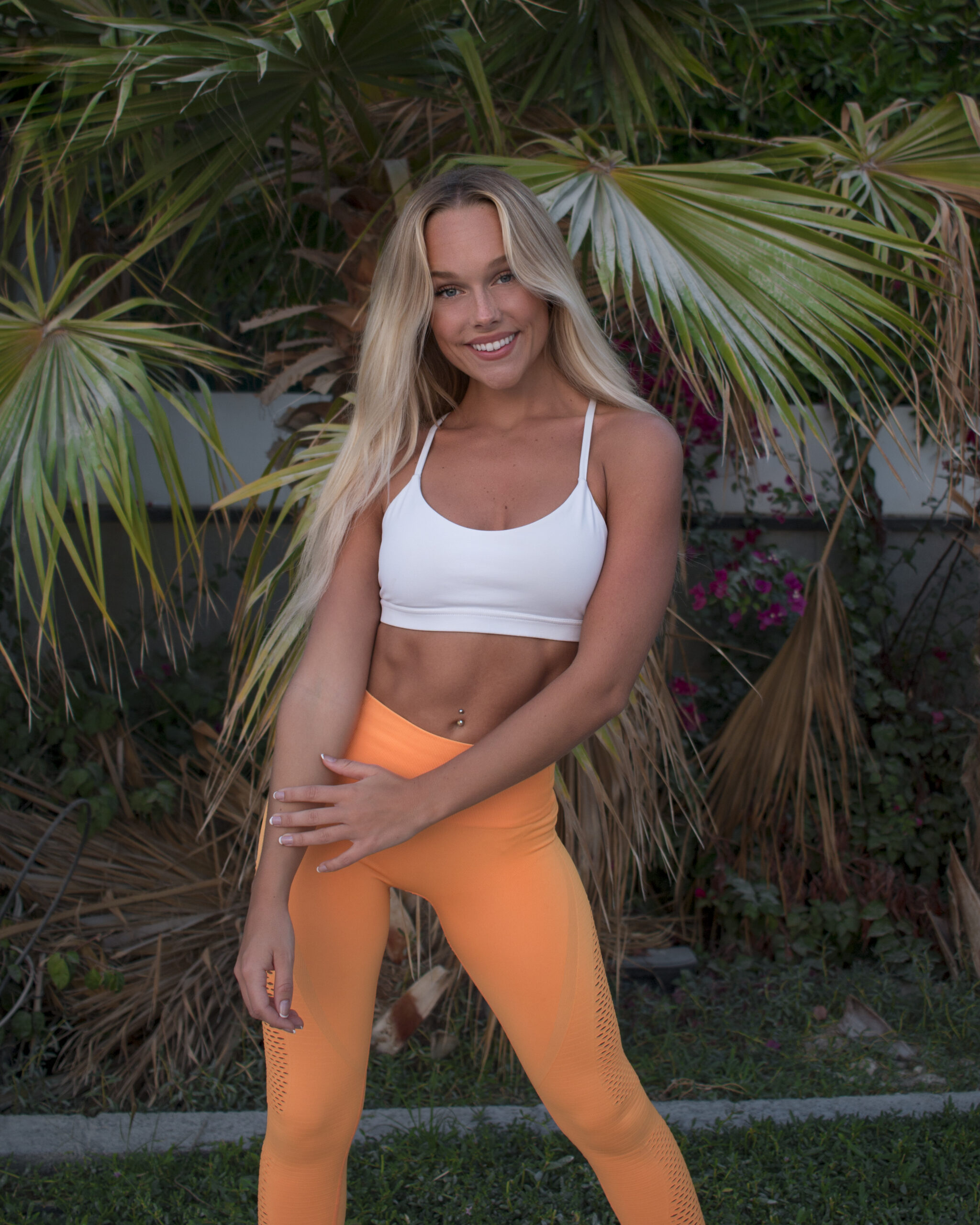 Instagram
@SweaFit
Followers: 94.000
Engagement rate: 11.7%
Average likes/ post: 11.000
Average comments/ post: 250
Average story views: 30.000
YouTube
Swealife
Subscribers: 90.000
Average views/ video: 40.000
Average likes/ video: 2.000
Average impressions / month: 1.6M
Average views/ month: 300.000
Partnerships & Collaborations
Showcasing some of the brands and businesses Estelle Berglin (SweaFit) has worked with in the past.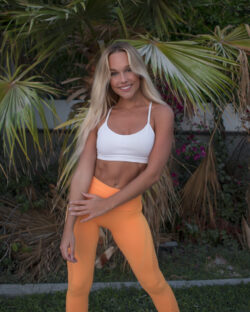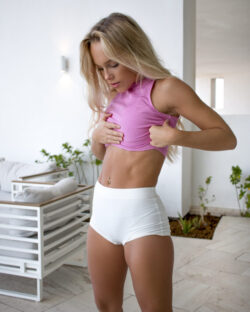 Estelle Berglin – Featured press
News articles about Social Media Influencer Estelle Berglin / Sweafit.
CONTACT ESTELLE BERGLIN
Business and Collaboration Inquiries FOR SWEAFIT